WES DISTRIBUTORS is your source for quality supplies for professional use.
Our large selection and supply of commercial and industrial paints, lacquers, stains, and supplies will get the job done.
Our team of experts will ensure you get the proper products to get the job done on time and on budget.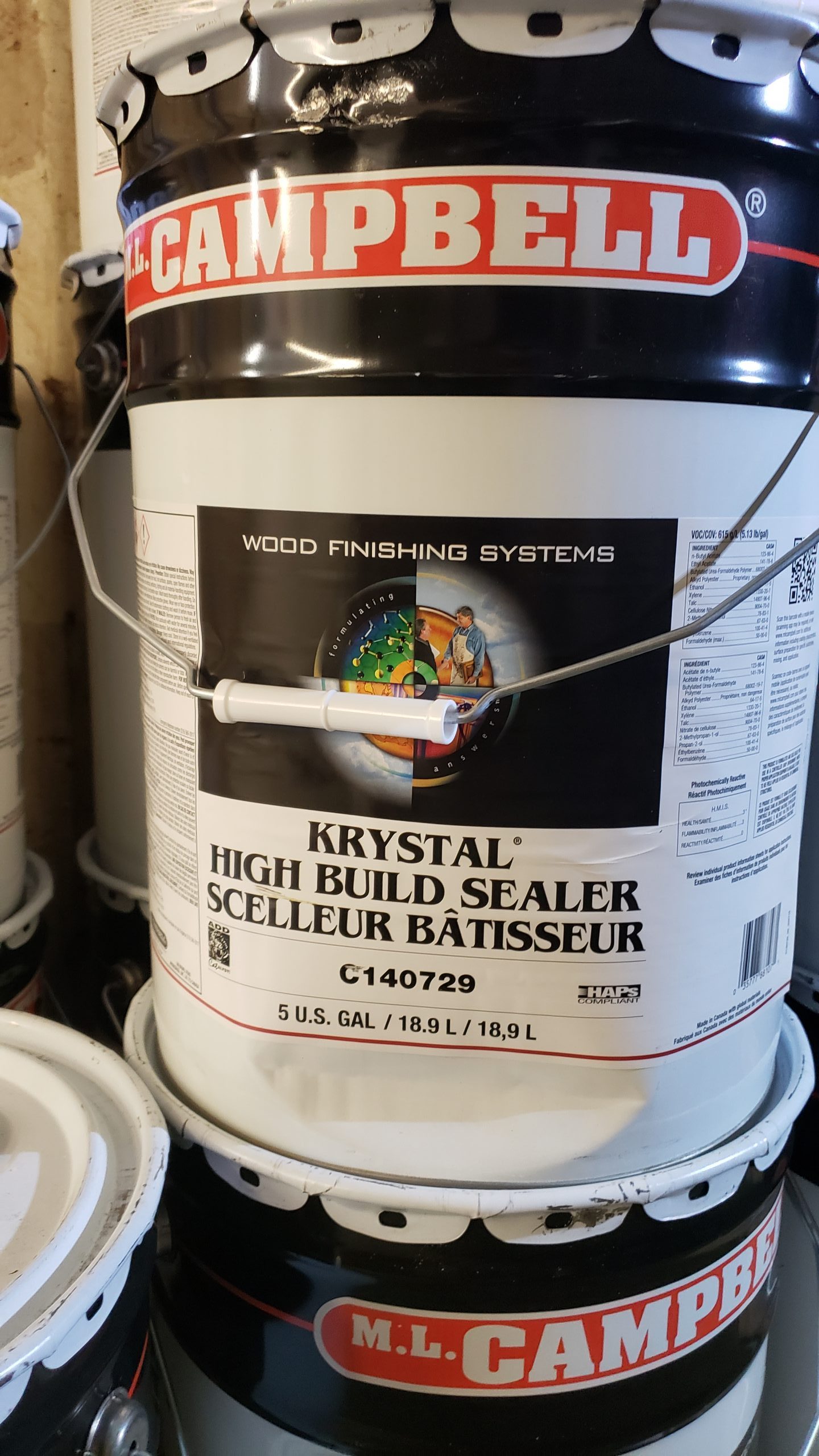 M.L. Campbell Wood

finishing products, including lacquer, stains, dyes, etc.

PPG Industrial Coatings and PPG Ture Finish Coatings

Customized stain matches and colour matches

Finitec Floor finishes

Technical support staff for our lacquer and industrial products

A wide range of Graco and Kremlin spray equipment plus spare parts are always in stock

Spray Equipment Repair

Consumer and Industrial line of Fintec Floor Finishes

Wide selection of painting tools and accessories, rags, sandpaper, and filters

And much, much more!