"I dream of painting, and then I paint my dream."
– Vincent Van Gogh
For over 75 years, W.E. Saunders has maintained a family tradition of combining quality products and exceptional customer service. Our staff of experienced and knowledgeable professionals can answer your questions and assist in making your project a success.
Or Give Us A Call: (519) 582-2621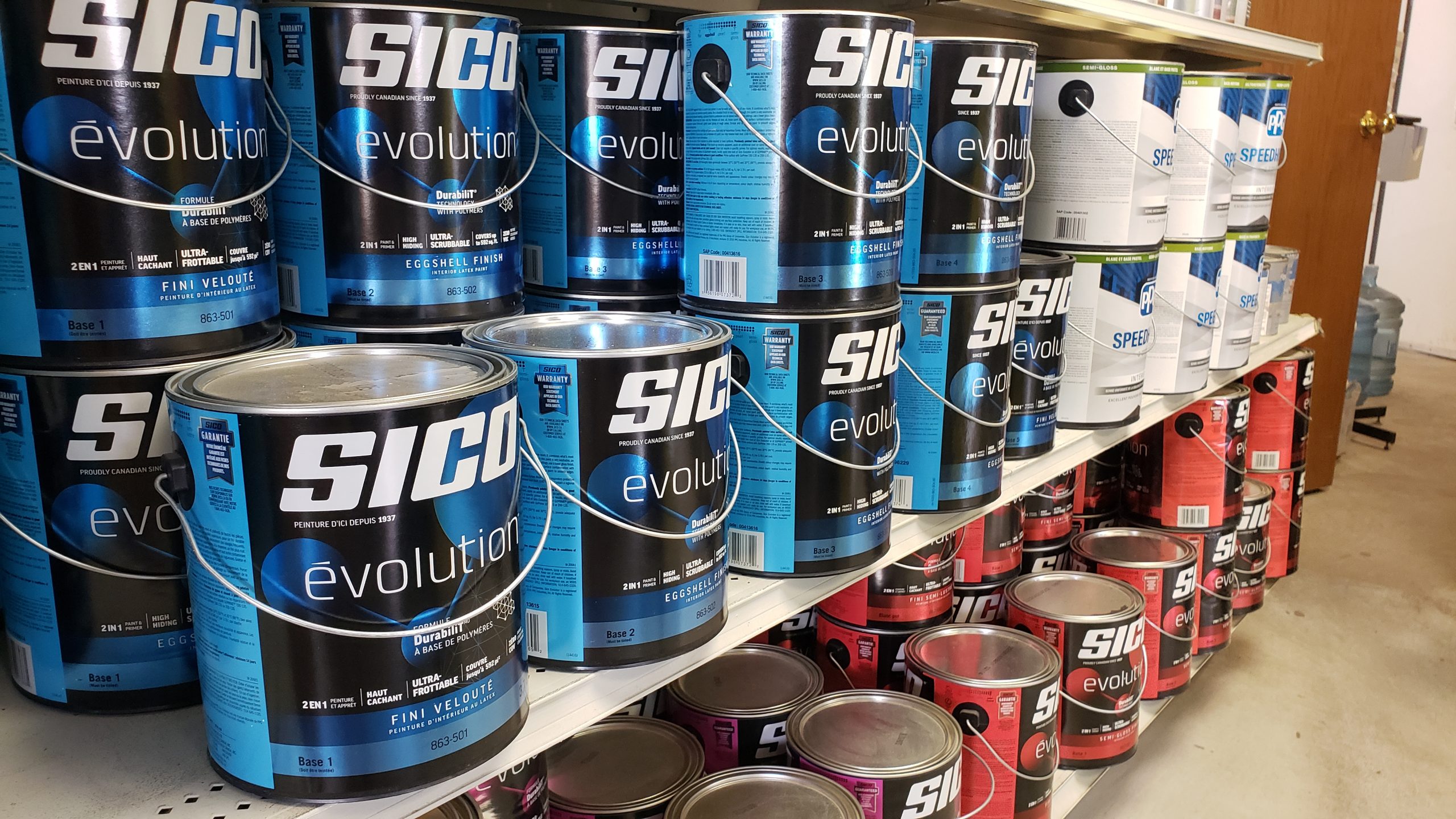 With our compete line of PPG and Sico paints you will find everything you need for your DIY and at-home projects from paints, stains, to tools and accessories. We also supply professional painting contractors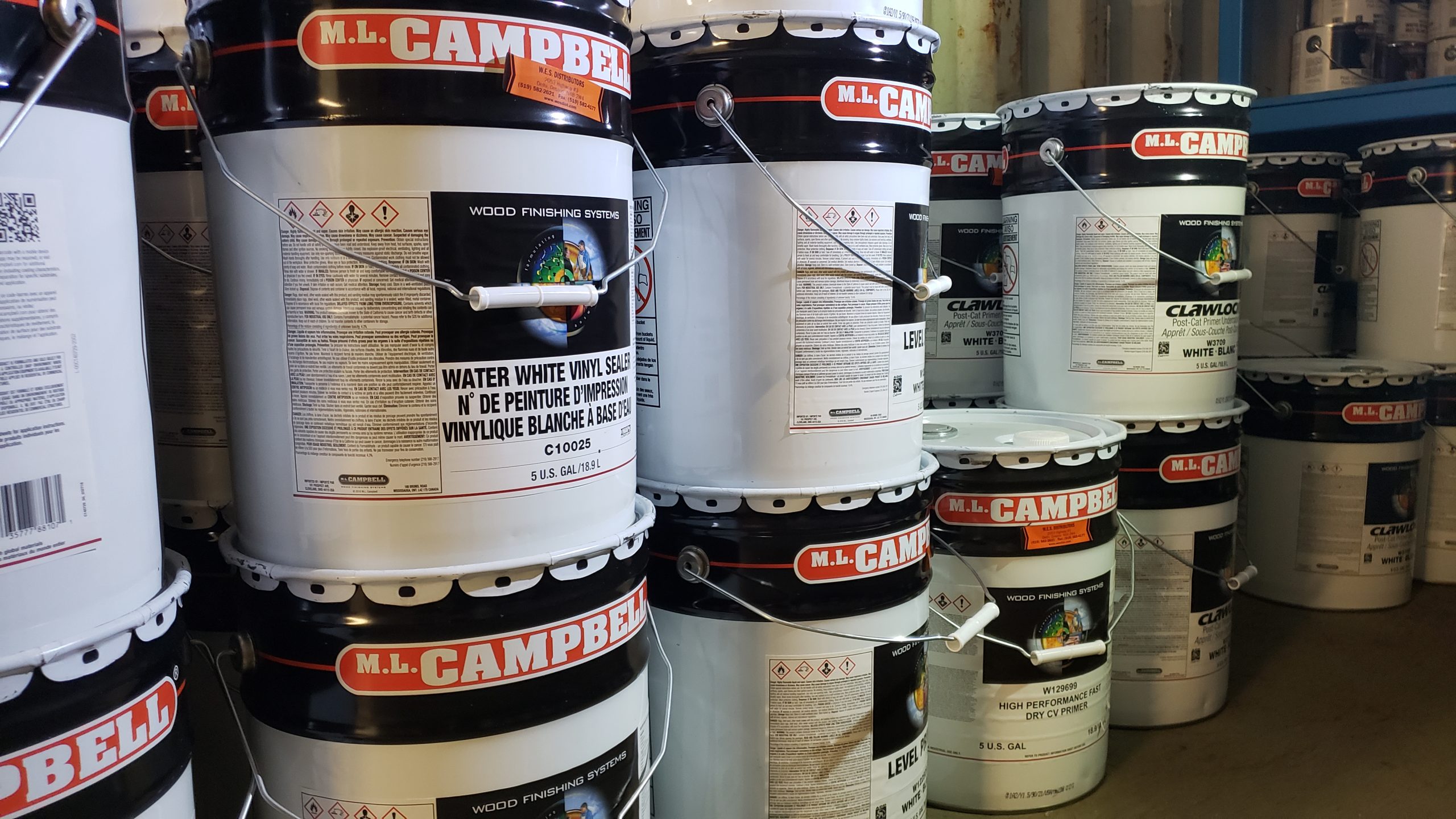 We are a proud supplier of M. L. Campbell Lacquer and stains, PPG industrial paints, Finitec Floor finishes, Kremlin and Graco sprayers, as well as many others.  We have everything for business and manufacturing facilities to get the job done.  Find out how W.E. Saunders Distributing can help your business or manufacturing facilities.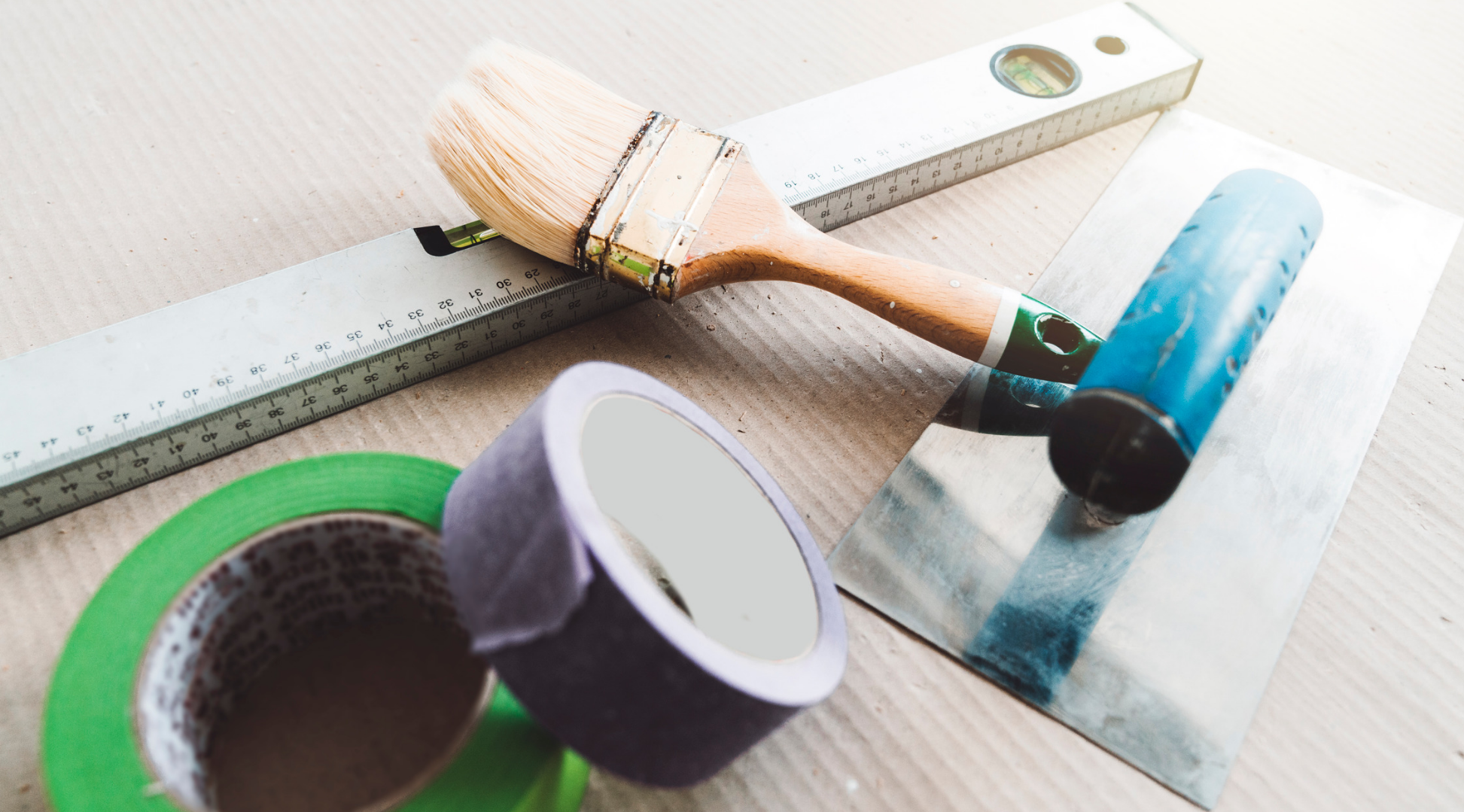 Hire a Professional – Our professional painters are on staff; no sub-contracting here. They are available for residential, commercial or industrial paint projects.
Request Information Online